Shelter Outreach Services
Shelter Outreach Services
Shelter Outreach Services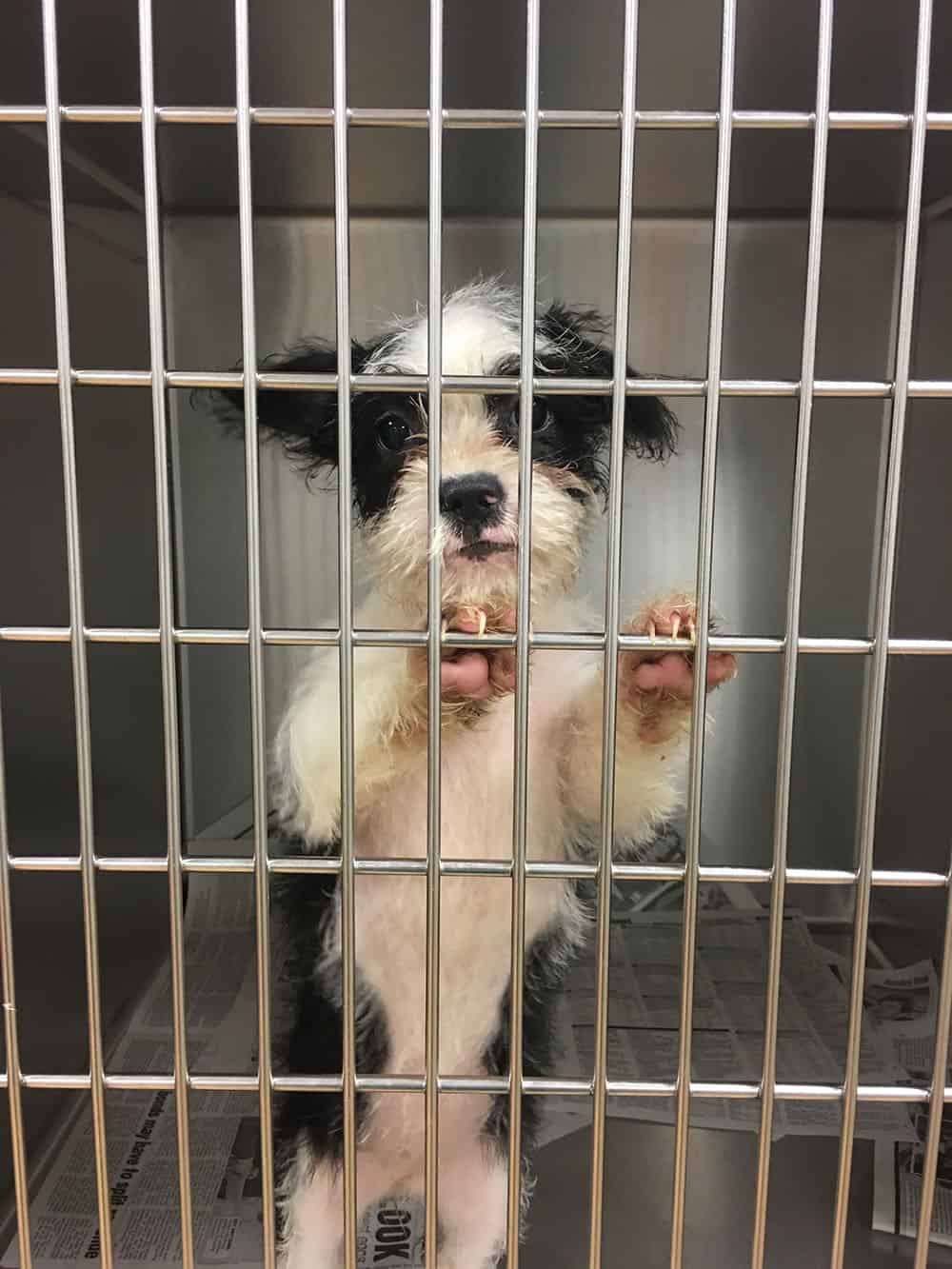 SOS is Proud to be Celebrating its 17-Year Anniversary in 2020!!!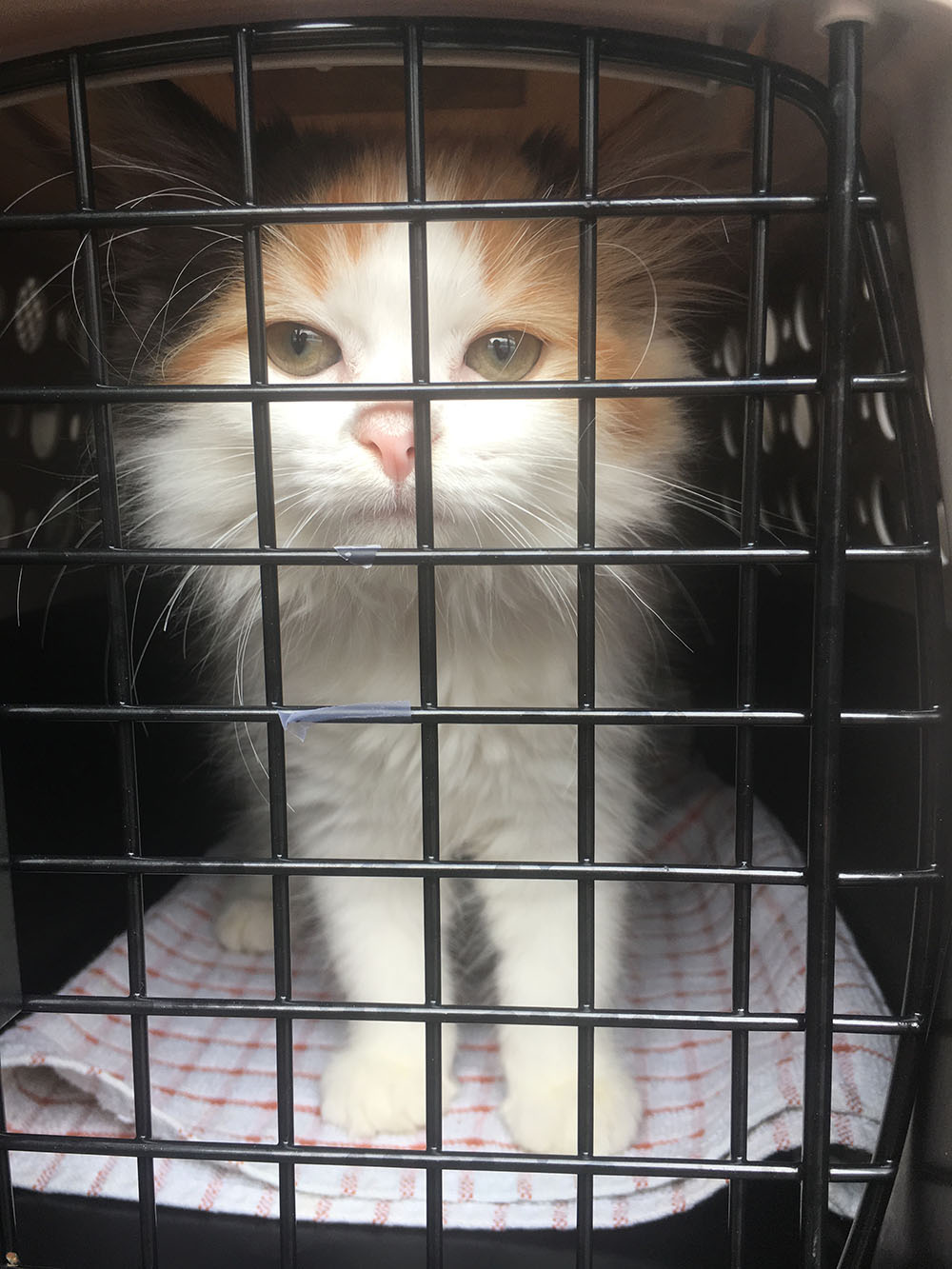 Established in June 2003, Shelter Outreach Services (SOS) is MASH-style High Quality High Volume Spay/Neuter (HGHVSN) program based in Ithaca, NY.
SOS, a non-profit corporation (501 c 3), is a 'MASH'-style high quality, high volume spay/neuter (HQHVSN) program that travels throughout the Finger Lakes region of NY to provide HQHVSN services for animals in need.  Animals eligible for our services include shelter dogs and cats, barn cats, feral cats, dogs and cats from rescue groups and dogs and cats from families of low income.  We also provide medical consultation for sick animals at the shelters, and advise on shelter-related issues.  SOS travels from county to county, shelter to shelter, working with each animal welfare partner organization to outreach to the general public in need.  We work on average 30 days per month and sterilize 25-35 animals per day. We sterilize over 10,500 animals per year.
SOS is also a model program on a National level and we have helped other groups from around the country set up this MASH-style program model. We have assisted groups in Vermont, Wisconsin, and Ohio to set up 'MASH'-style HQHVSN programs in their communities. If you are interested in setting up an SOS in your area, please 
contact 
us.
SOS has an official collaboration with the Cornell University College of Veterinary Medicine through which Cornell veterinary students, along with a faculty veterinarian and a licensed veterinary technician will join SOS at a local shelter to provide sterilization surgery.
We are happy to have these new partners join our partner network which include:
The Humane Society of Broome County in Binghamton NY and Stray Haven SPCA in Waverly NY!
We are so happy to have them as our animal welfare partners!
Shelter Outreach Services (SOS)
is dedicated to improving the quality of life and decreasing suffering for companion animals by stemming over-population through high quality, high volume spay/neuter clinics for animals in need.